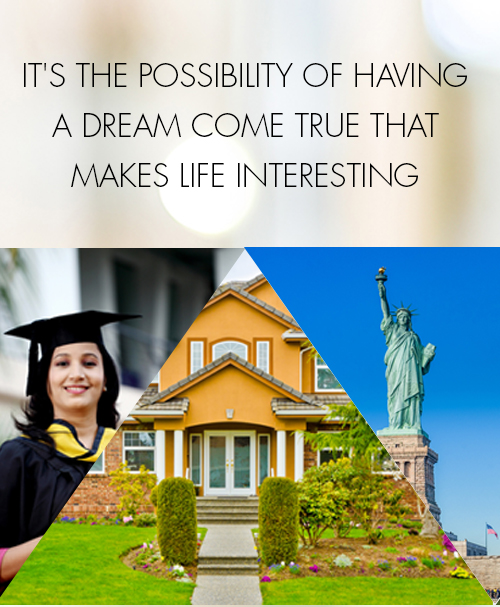 True happiness is watching your dreams come true. The world becomes a happy place if we are able to achieve what we had planned. Systematic Investment Plans (SIP) helps us gradually realize our goal with the discipline of savings, growing our investment and mitigating risk.

Start a SIP today and achieve your goals with the help of a simplied, effecient and secure method of investing in mutual funds!

As per Value Research Online Return on 4.10.18. Past performance is not an indication of future returns
WHY SIP?
Go lighter on Wallet

Start an SIP as low as Rs. 1000 per month without having to strain your wallet.

Compound Investments

With the power of compounding, your investments are likely to multiply faster

Rupee Cost Averaging

Invest across market cycles and reduce the effect of market volatility. Benefit from averaging your purchase cost.

Diversify your Portfolio

By investing small amounts in SIPs you can diversify your portfolio.

Invest Regularly

Inculcate the habit of disciplined investing.

WHY WISE ADVISOR
Personalization

Get tailor made MF portfolio customized to your needs & goals




Powerful & Consistent

Robust algo based intelligence

Flexible

Allows you flexibility to change schemes for investment within the category

Monitoring

Auto monitoring & rebalancing to help you achieve your goals, no matter what