Participate in India's growth story through Axis Nifty ETF.

An Exchange Traded Fund (ETF) is a fund that tracks a basket of stocks just like an index fund. ETF trades like a common stock on a stock exchange. Therefore providing the best of both the worlds i.e index funds and stocks.

Axis Nifty ETF endeavours to track the Nifty 50 index comprising 50 companies spread across 12 sectors which significantly contribute towards the growth of our economy.
FEATURES & BENEFITS
Eliminates human bias

Replicates index basket

Invests at real-time prices

Protects long-term investors from short-term inflows and outflows

Gain instant exposure to markets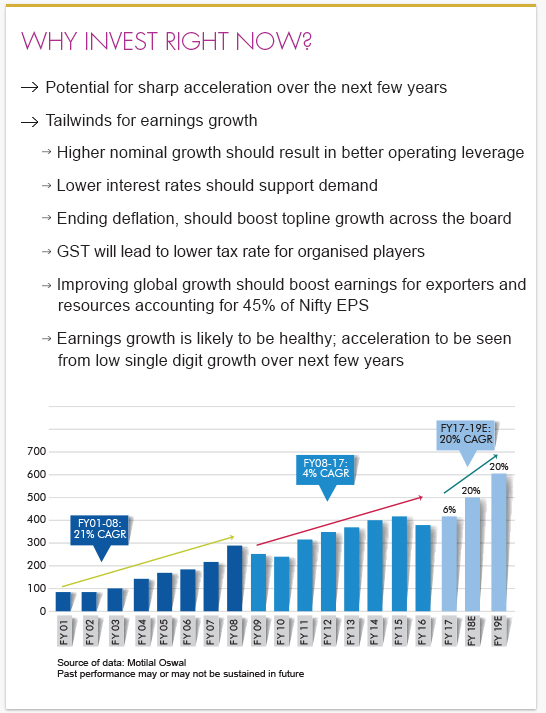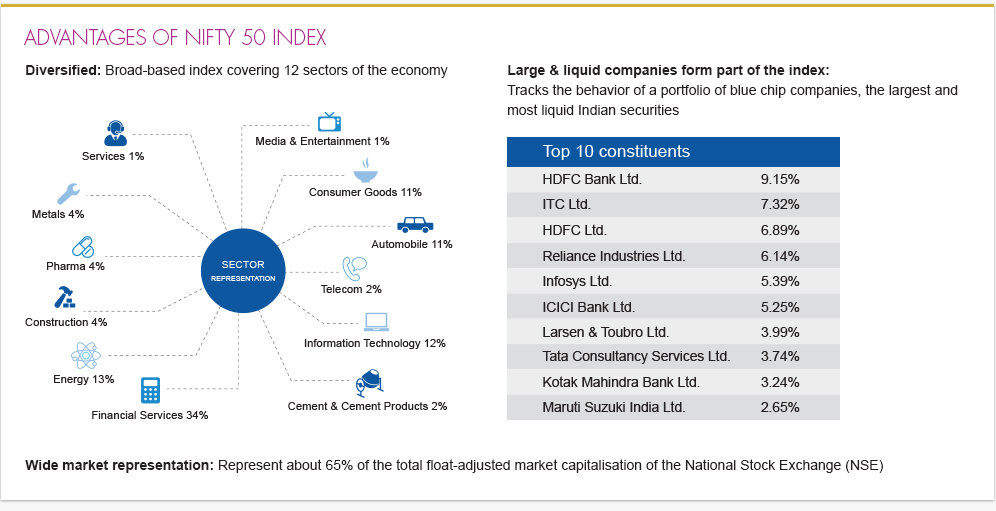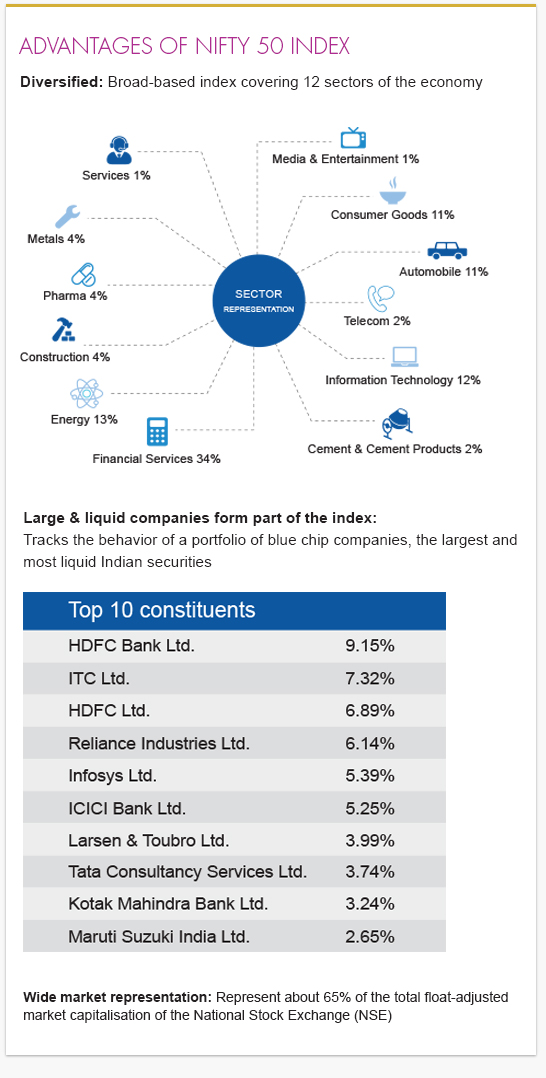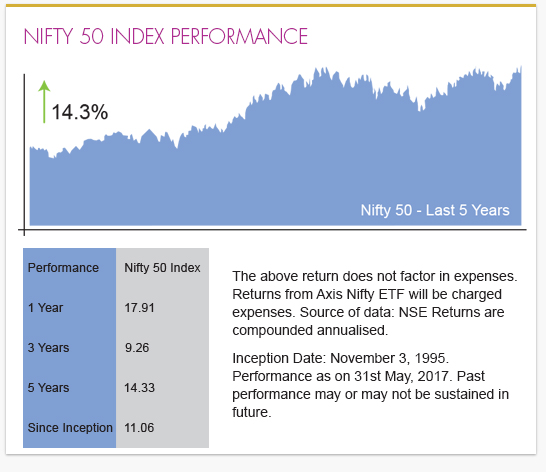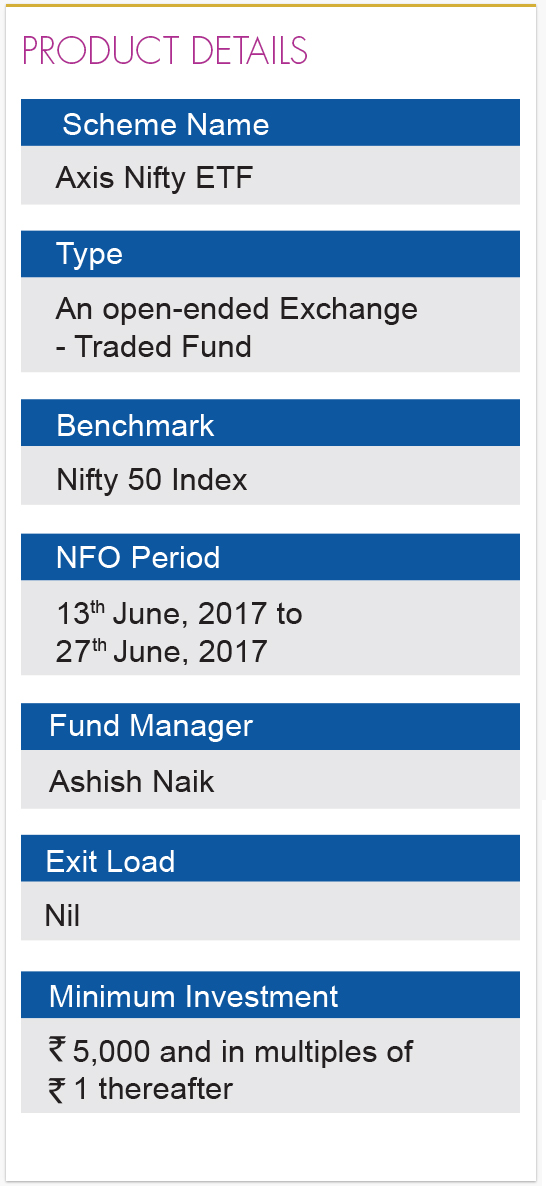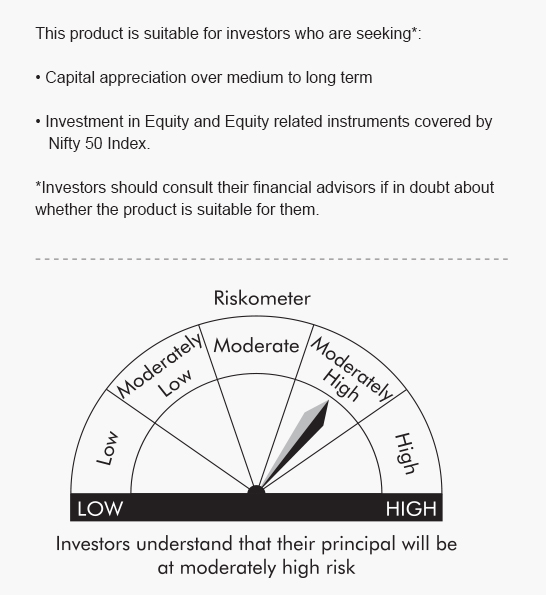 Statutory Details: Axis Mutual Fund has been established as a Trust under the Indian Trusts Act, 1882, sponsored by Axis Bank Ltd. (liability restricted to `1 lakh). Trustee: Axis Mutual Fund Trustee Ltd. Investment Manager: Axis Asset Management Co. Ltd. (the AMC). Risk Factors: Axis Bank Ltd. is not liable or responsible for any loss or shortfall resulting from the operation of the scheme. Mutual Fund investments are subject to market risks, read all scheme related documents carefully.
v2.0.42-S41