Managed Accounts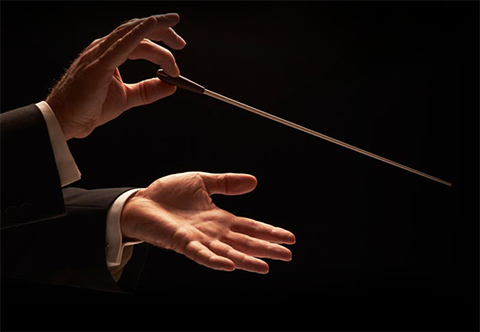 Managed Accounts
A unique offering that empowers you to build a curated portfolio befitting your wealth needs. With managed accounts, you get the benefit of personalized, customized and economical portfolio management services at zero brokerage.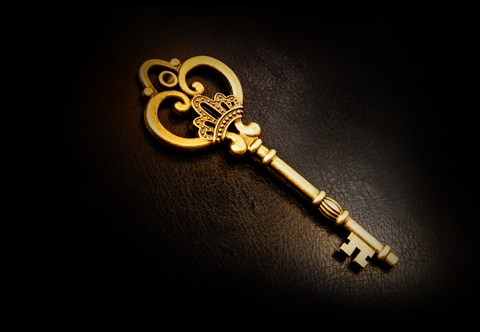 Premium Features

Managed by experts
Leverage our carefully curated portfolio management as per your financial vision.

Customization
Reap benefits of tailor-made solutions attuned to your investment goals and risk appetite.

Market orientation
Stay a step ahead with forward looking portfolios as per changing market dynamics.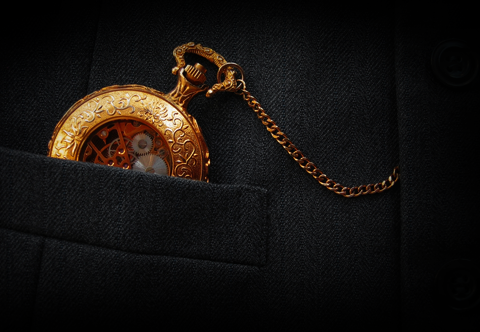 Exclusive Benefits

Complete control

Customization

Accessibility

Thematic investing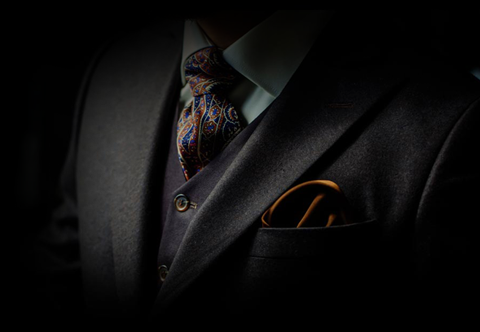 Who Is Eligible
Exclusively for HNI and NRI customers with a minimum investment of
₹50 lakh and above through fund or stock transfer.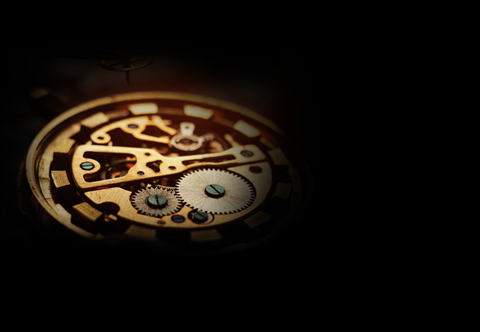 Unique Research Process

Idea Generation
Our approach combines value identification based on fundamental bottom-up analysis with a top-down macro overlay.

Idea Screening
• Forensic accounting analysis framework
• Quantitative strategic framework
• Proprietary fundamental MACROS framework

Decision Making
In-depth valuation analysis to arrive at the intrinsic value of a company and avoid highly expensive stocks or cyclical/commodity business while chasing growth.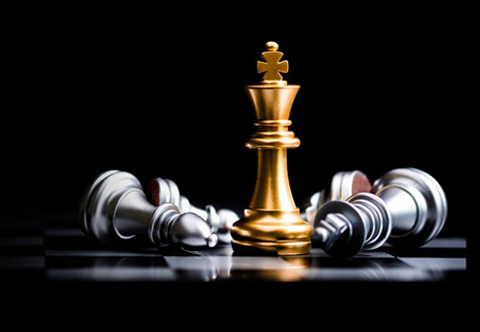 Investment Strategies

Growth Strategy
Portfolio is designed with Indian market growth story and high performing sectors and stocks which can benefit high growth in comparison to peers.

Contra Strategy
Benefit from mispricing in market with our unique contra strategy; investments in stocks that are either available at a discount valuation or have fallen prey to unexpected events that would have temporary impact on earnings.

Retirement Strategy
A first of a kind equity proposition for investors to help grow their capital faster than inflation by investing in high quality stocks with minimizing drawdown on long-term basis.
Experienced Team

Chief Investment Officer | Portfolio Manager | 25+ seasoned analysts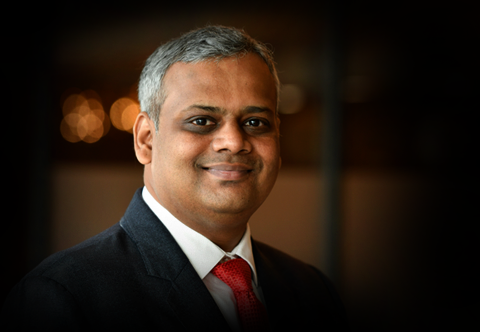 Naveen Kulkarni
Chief Investment Officer
Naveen has over 17 years of experience in the financial services and telecom sectors. He is a CFA and FRM holder. Naveen is a frequent contributor to numerous financial media, including CNBC TV 18, ET Now and The Economic Times. He has been voted consistently amongst the top research analyst for telecom, consumer and strategy in various surveys conducted by Asian Money, Institutional Investors. His team was rated among the top 3 most improved brokerages by Asia Money survey 2016 and 2017.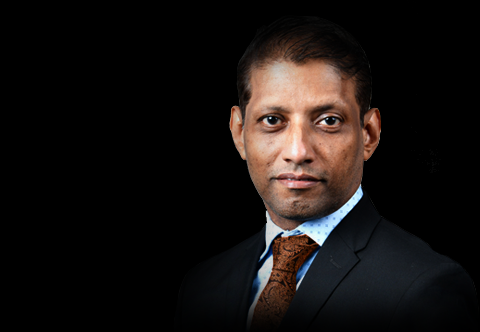 Vinod Bangera
Portfolio Manager
Vinod is a Chartered Accountant and a Cost Accountant with more than 20 years of experience in equity market. Vinod is managing the NDPMS strategy from 2009 and has deep understanding of macros and diversified sectors with strong risk management and allocation management capability.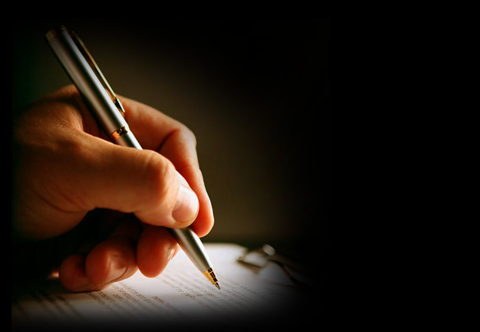 Contact Us

+91 99200 35946 / +91 98830 18366 (Timings: 10:00 AM – 5:00 PM IST Monday to Friday)

ndpms@axissecurities.in
Disclaimer
The information provided herein is only for the consumption of the intend recipient/client and such material should not be redistributed. Past performance is no guarantee of future results. Investments in the securities market are subject to market risks. Read all the related documents carefully before investing. Axis Securities Limited, SEBI Single Reg. No.- NSE, BSE, MSEI, NCDEX, MCX INZ000161633, ARN No. 64610, SEBI-Research Analyst Reg. No. INH 000000297, SEBI Portfolio Manager Reg. No.- INP000000654, SEBI Depository Participant Reg. No. IN-DP-403-2019, SEBI Investment Advisor Reg No. INA000000615, Main/Dealing off.- Unit No. 1, Phoenix Market City, 15, LBS Road, Near Kamani Junction, Kurla (West), Mumbai-400070, Tel No. 022-40508080/022-61480808, Reg. off.- Axis House, 8th Floor, Wadia International Centre, Pandurang Budhkar Marg, Worli, Mumbai-400 025. Compliance Officer: Anand Shaha, E-Mail ID: compliance.officer@axisdirect.in, Tel No: 022-42671582.